Prescott Golf Club
Announces New Policy!
Walking, Jogging, and Dog Walking access now available on the Golf Course Paths
Following Scotland's Tradition of allowing public access to golf courses, Prescott Golf Club, which is PRIVATE PROPERTY, will allow responsible access for walking, jogging and dog walking on the cart paths subject to the following rules.
Access allowed ONLY if NO golfers are on the course
Access allowed from Sunrise to 7 am or after 6 pm to Sunset
Stay on cart paths where they exist
Stay off the Greens and out of the Sand Bunkers
Dogs MUST be kept on a short leash
Remove your dog's waste and take it away with you
Access allowed subject to your own risk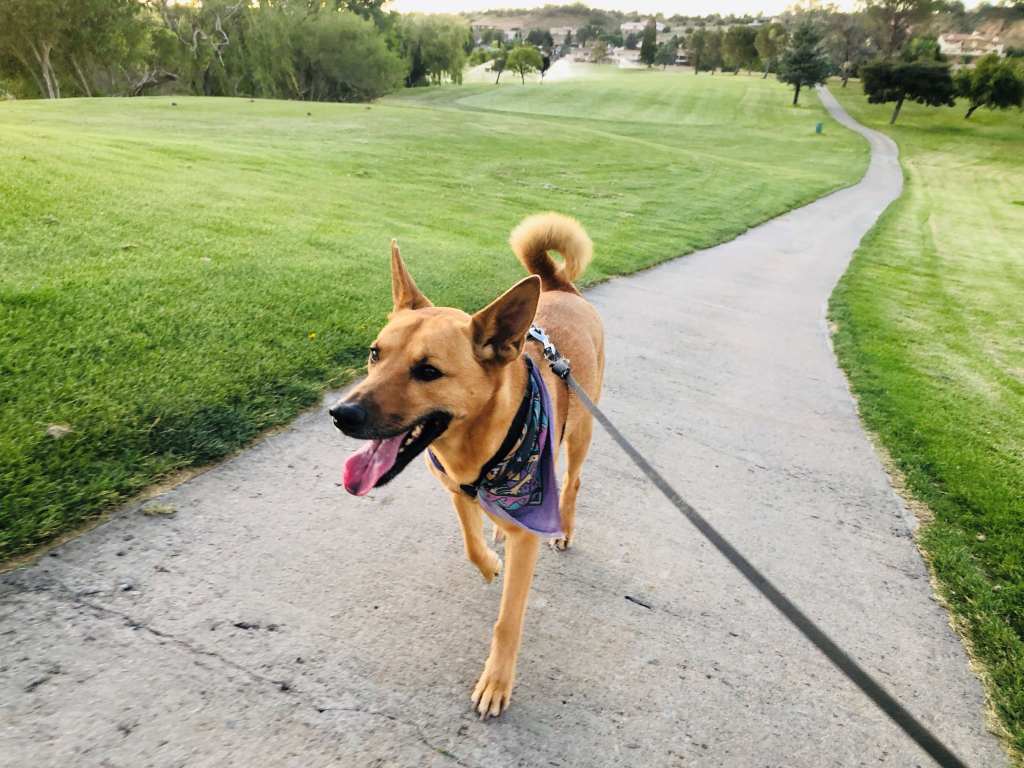 Michael Mathews, Owner of Prescott Golf Club, stated that "While on a golfing excursion to Scotland, I was impressed by the fact that the public was allowed access to golf courses at designated times so that everyone, including non-golfers, could enjoy the park-like setting of the golf course. Establishing a responsible access policy for Prescott Golf Club has been a goal of mine in order to allow the community to enjoy the beauty of the golf course."
CLICK HERE TO READ FULL PRESS RELEASE
Book Your Next Tee Time Today!